Reliable Outsourced Support that's there when you need it !
Our team prides itself on exceptional customer service, ensuring our clients enjoy a positive support experience every time. Our outsourced IT support team provide both remote and onsite support services to businesses like yours. It consists of 1st, 2nd and 3rd level engineers and we apply an escalation structure to ensure that all tickets are handled by the appropriate support engineers and resolved quickly where necessary.
Outsourced IT Support

Onsite Support

Remote Support

Improved Productivity

Seamless Collaboration

1st, 2nd & 3rd Line Support

Impressive Service Level Agreements

We learn about your business and provide exceptional service

Simplify Technical Projects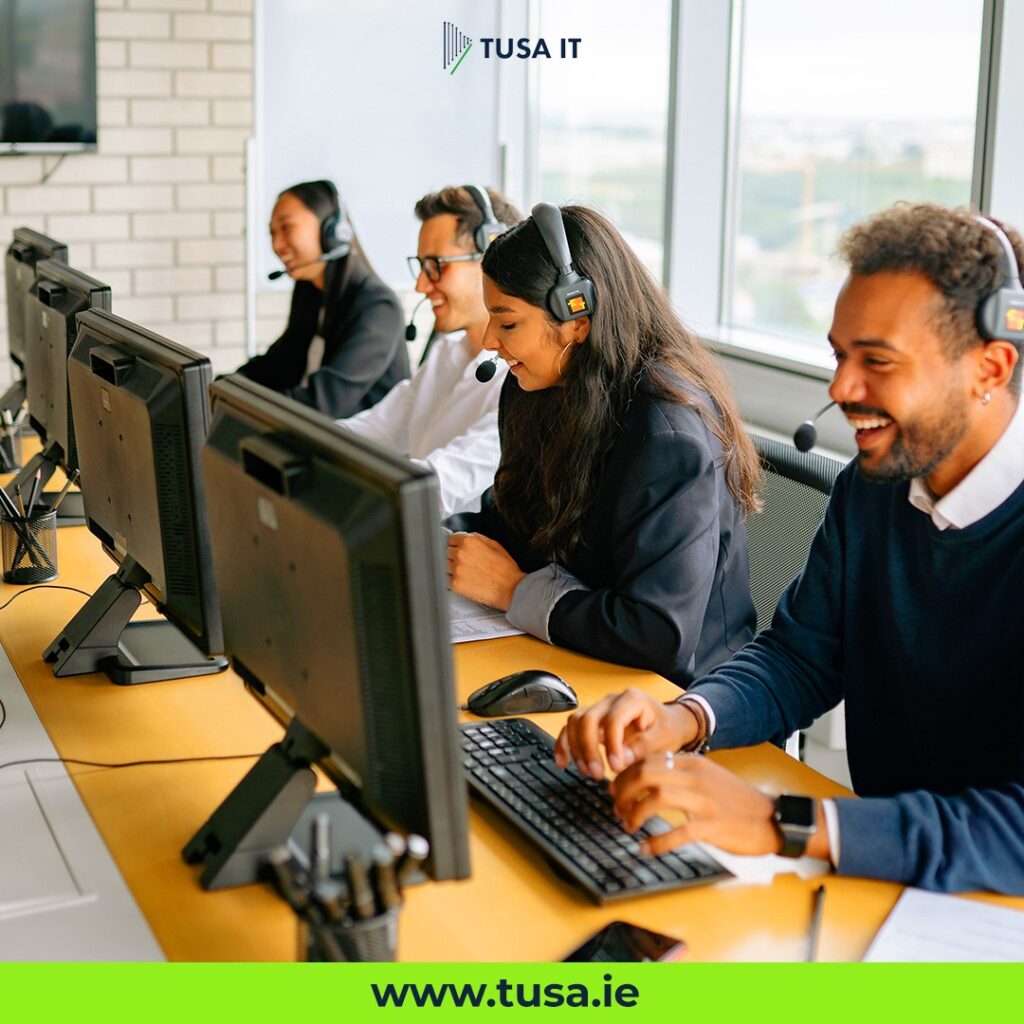 Customer Satisfaction
With 100% customer retention, our support team is well-regarded for their enthusiasm and approachability as for their technical ability and we provide excellent SLAs that we deliver on time and time again.